Do you suffer from nausea? Try CBD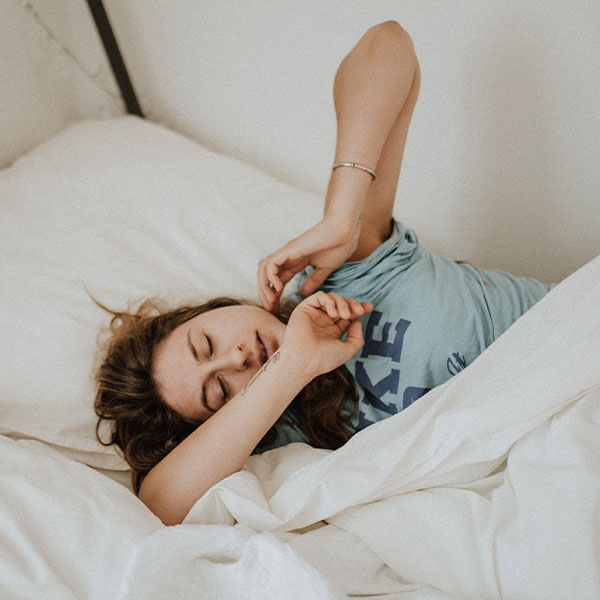 What is nausea? 
When we get nauseated, the brain, the GI system, and the nervous system all have a part in this. We know more about the physiology of vomiting than we do about nausea, so we have better available therapies for vomiting. 
Nausea and vomiting are defense mechanisms of the human body, and short-term episodes can be therapeutic, even though they feel miserable. But what if nausea is not short-term? What if it is a chronic state with no relief in sight?
Please note: If there is no clear trigger for your nausea you should work with your doctor to discover the underlying problem.  Especially if the nausea does not resolve within a day or two because that may be a sign of more serious problems.
Cannabinoids can help you manage nausea
CBD interacts with serotonin releasing receptors, and when given in relatively small doses has been shown to help alleviate both nausea and vomiting. CBD can also ease anxiety, which can help patients manage chronic nausea.
Experiments on rats showed that CBD can effectively help with nausea, seasickness, hangovers and especially with nausea after chemotherapy. 
Tip: Read more about CBD.
CBD as a chemotherapy supplement
In addition to fighting diseased cells, chemotherapy and radiotherapy can cause breakdown of healthy tissue as well. CBD can prevent destruction of healthy tissue and at the same time it prevents growth of tumor cells. It also strengthens the immune system so that the body can cope better and fight the disease. 
Tip: Although in case of chemotherapy-related nausea you may not feel like it, you could try vaping CBD. It is the fastest and most effective way to bring immediate relief to the body. (Other uses promise efficacy up to 90 minutes after use). The recommended daily dose is 40 mg daily, but you can increase it if needed. Fortunately, CBD cannot be overdosed.