What is hemp oil and what are its nutritional values?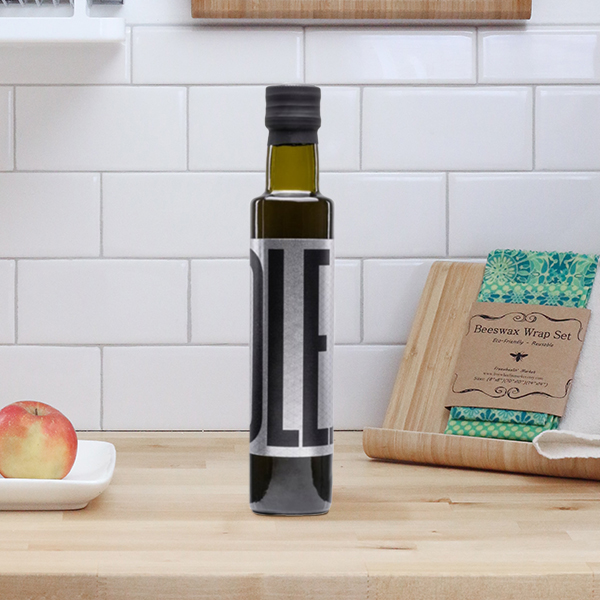 You can probably recognize hemp oil by its smell. It is quite specific, similar to its greenish color and distinctive hazelnut taste. Remarkable nutritional values ​​are hidden in this little miracle. It contains up to 80% of omega 3 and 6 essential fatty acids, which our body cannot produce on its own. In addition to unsaturated fatty acids, hemp oil also contains amino acids, which are an essential component of building tissue. Furthermore, hemp oil is rich in minerals. Its contents include calcium, potassium, magnesium and iron. Thanks to iron, hemp oil is suitable, for example, for people suffering from anemia. Among the vitamins we can mention, for example, vitamins A, B, C, D, E and K.
Hemp oil is also an important source of polyphenols, which are substances commonly found in plants and fruits that often have excellent antioxidant and anti-inflammatory effects. For example, they reduce the risk of type 2 diabetes, lower blood pressure and blood cholesterol levels, help regulate body weight, counteract the aging of the nervous system and the development of dementia symptoms.
The best hemp oils are cold pressed. Only minimal heat is used in this technological process. The oil thus retains not only all valuable substances, but also the nutritional value, taste and aroma.
Advantages of hemp oil
antibacterial and regenerative effects
slowing down the aging process
support of the health of the cardiovascular system
help with PMS symptoms
strengthening the immune system
help with acne
Hemp oil in the kitchen
Hemp oil is suitable for both indoor and outdoor use. Therefore, for example, it has become part of many cosmetics creams. We will look at its use in the kitchen. In additional to great taste, you will enrich the food with the already mentioned nutritional values. The oil, like olive oil, is most often uses cold. It is not suitable for frying or cooking because it has a low smoke point. So it starts to burn at low temperature.
You can use hemp oil, for example
to flavour your favorite salad
to flavour baked potatoes
to flavour spreads, marinades or cold soups
to diversify vegetable smoothies
Hemp oil should always be stored in a dark and cool úlace. Too much light accelerates the reaction of fatty acids in the oil.
Tip: The ideal oil is sold in dark, glass bottles that help protect the oil from light.