Fight aging and eczema with CBD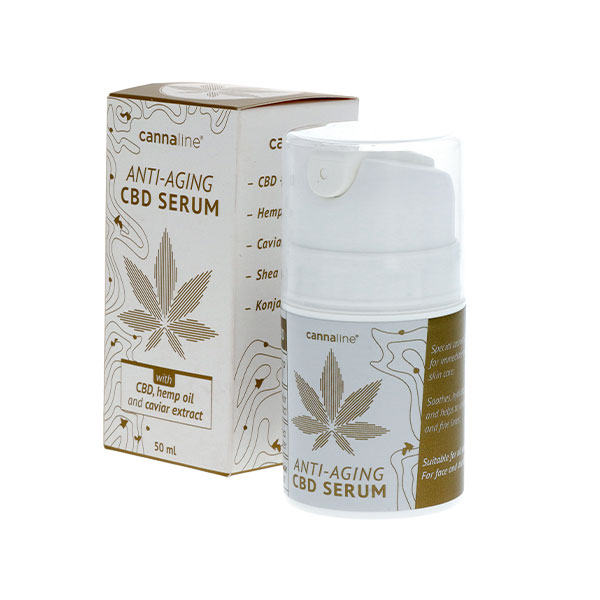 Vitamin D, vitamin B and also oxygen are stored in the skin. With proper care, your skin will reward you with strong nails, strong hair and very few wrinkles. If you suffer from acne, rash, dermatitis, eczema or allergic itching, you may want to give your largest organ a little more care. Whether you are bothered by a specific skin problem or you are just looking for preventive care cosmetics, cosmetics with CBD is an excellent choice.
CBD is a balm for your soul and your skin
Cannabidiol helps relieve inflammatory conditions, itching and burning, soothes after insect bites or mild burns. It can regulate activity of sebaceous glands, thus alleviating the symptoms of acne and reducing itching. It helps to deeply regenerate cells and thus keep the skin hydrated for a long time.
Tip: When used internally, CBD reduces stress, which is the main trigger of eczema.

You can take CBD orally, most often in the form of CBD oil or, for example, in the form of CBD tea. Internal application of cannabidiol helps hormonal balance, which is also very important for skin health. For best results, combine regular external and internal CBD use.